Test ability
Foresight has the ability to provide a comprehensive solutions for fuel cell stack testing, fuel cell system testing and hydrogen supply systems:
● The fuel cell stack test platform can perform simulation test of the stacks and evaluate the polarization performance, maximum power, rated power, air tightness, cycle life and other key indicators of the stacks;
● The fuel cell system test platform can test and evaluate various performances (startup, power, response, safety) of the fuel cell engine, and monitor various engine data (air supply flow, power voltage and current, cooling water flow, fuel cell temperature, etc.);
● Test platform hydrogen external supply system: Provides the required external air supply, water supply and heat dissipation solutions for the test platform.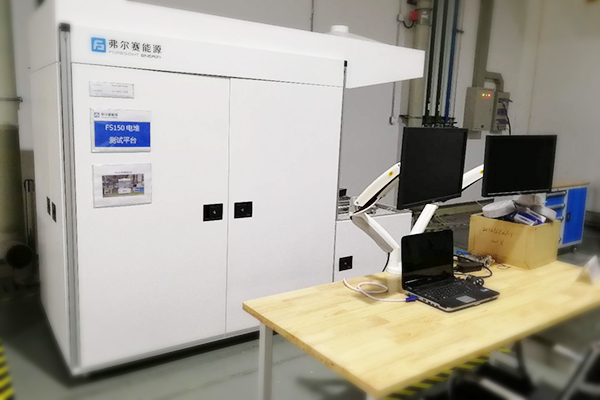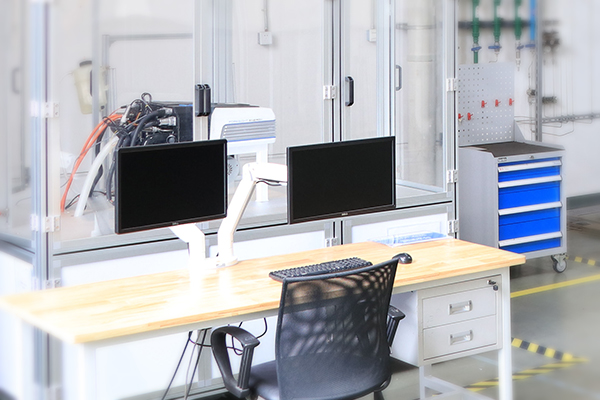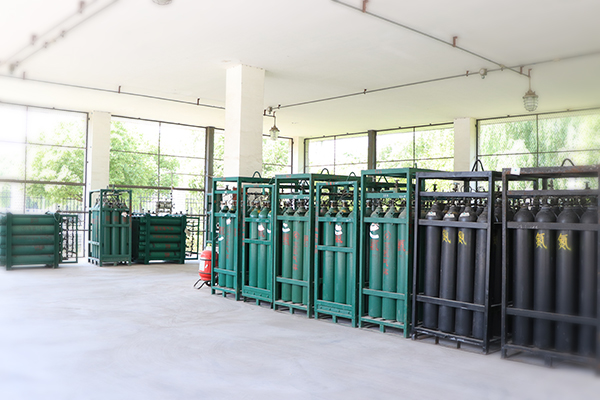 Test platform gas supply system
Customers:automakers such as Ankai and Asiastar, to which Foresight provides the fuel cell testing solutions, and Beijing Kadak Automotive Technology Development Co., Ltd, which has entered into a business strategic cooperation framework agreement with Foresight.